Products and Partners
Products
The products designed or selected by Pinsa School to provide excellent solutions to anyone who is part of the food sector.
Pinsa School Mozzarella
Our Mozzarella was made with the specific aim of create a top quality product specifically thought for high hydration doughs.
Made with 100% Italian milk in julienne format.
Tested by Pinsa School, this mozzarella shows a high product yield and a stringy paste (still after long cooking).
Moreover it is possible to rehydrate mozzarella in order cut costs.
Mix Farina Teglia Romana
Teglia Romana was realized thanks to the cooperation between Di Marco's company (Pinsa inventor) and Pinsa School.
Teglia Romana mix allow you to realize 90% hydrated doughs, giving a fragrant and very digestible final product with marked air bubbles and very suitable for Gourmet seasoning
To participate in free demonstrations write here.​
Furniture and Equipment
We cooperate with professional partners construction of premises and for work equipment.
All the kitchen and dining room equipment may be adviced and supplied according to the customer needs, especially during consulting trainings.
Among the top products Idro+ dough mixers, professionally thought and made for high hydration doughs.
Electric ovens
Baking equipments have always been a priority for Pinsa School team.
Create ovens that allow to reach the best cooking for all kind of products let introduce in the market revolutionary and with an higher quality tools.
Thank to our team team support and experience we can build you customized ovens with required details for every kind of making.
Partners
The list of partners we work with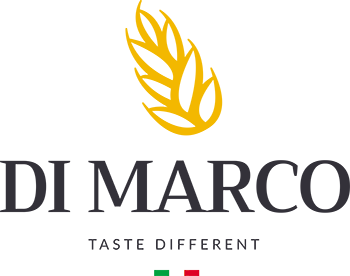 Di Marco
Marco's company is famous in the flour sector, in 2001 he invented a new product: the Pinsa Romana, enjoying great success also abroad.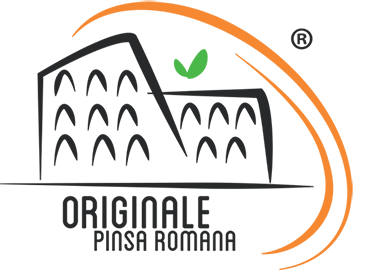 Associazione Originale Pinsa Romana
The Original Pinsa Romana Association was founded for the respect and protection of the Pinsa Romana, the quality control and certification of the Pinserie that follow the protocol are the main activities.

Roma Mixer
Roma mixers are professional tools specially designed to work highly hydrated doughs such as pinsa romana, pizza in teglia, pala and pizza tonda. Calibration of bowl and spiral revolutions makes it perfect to perfectly stretch the gluten and get fantastic air bubbles.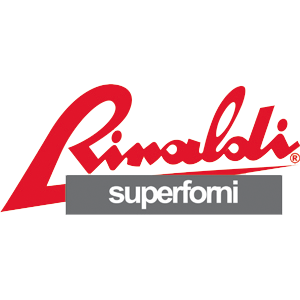 Rinaldi Superforni
Rinaldi Superforni is one of the major manufacturers of ovens for pizzerias. A company that pays attention to the design and updating of its products.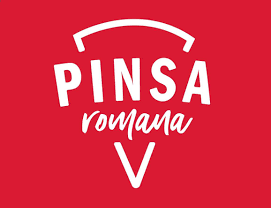 PinsaRomana.us
Pinsa Romana America is the group that deals with the management and propagation of Pinsa Romana throughout the United States. In addition to dealing with the management of retailers, it organizes trade fairs and courses in collaboration with Pinsa School.

La Torrente
La Torrente is a famous canning industry that also produces the PomoBio Roma, dedicated and made for the different types of Roman Pizza.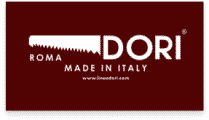 Dori
The Dori company specializes in creating professional customized wooden equipment used for bakery, pizzerias and restaurants.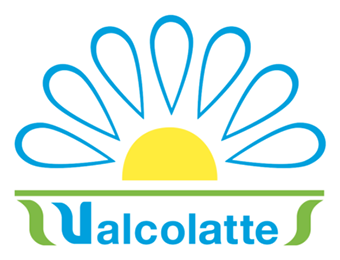 Valcolatte
Valcolatte is a company that produces quality dairy products of all kinds and specializes in catering services.