Who we are
You could summarize our story and idea with this question:
How can you maximize your service to create and train individuals professionally?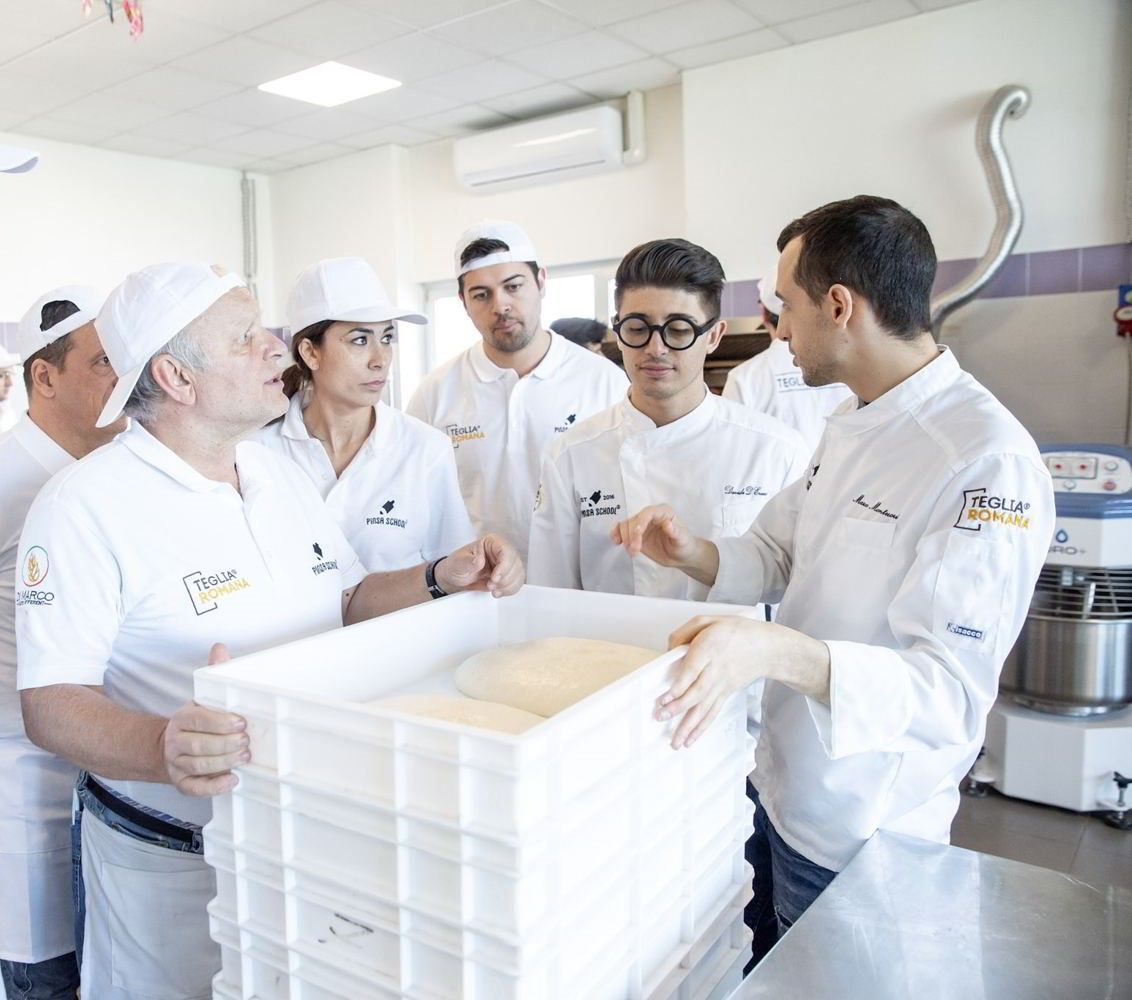 This is one of the best answers:
We create a team of professional which will share their expertise exclusively to Pizza makers and restaurateur.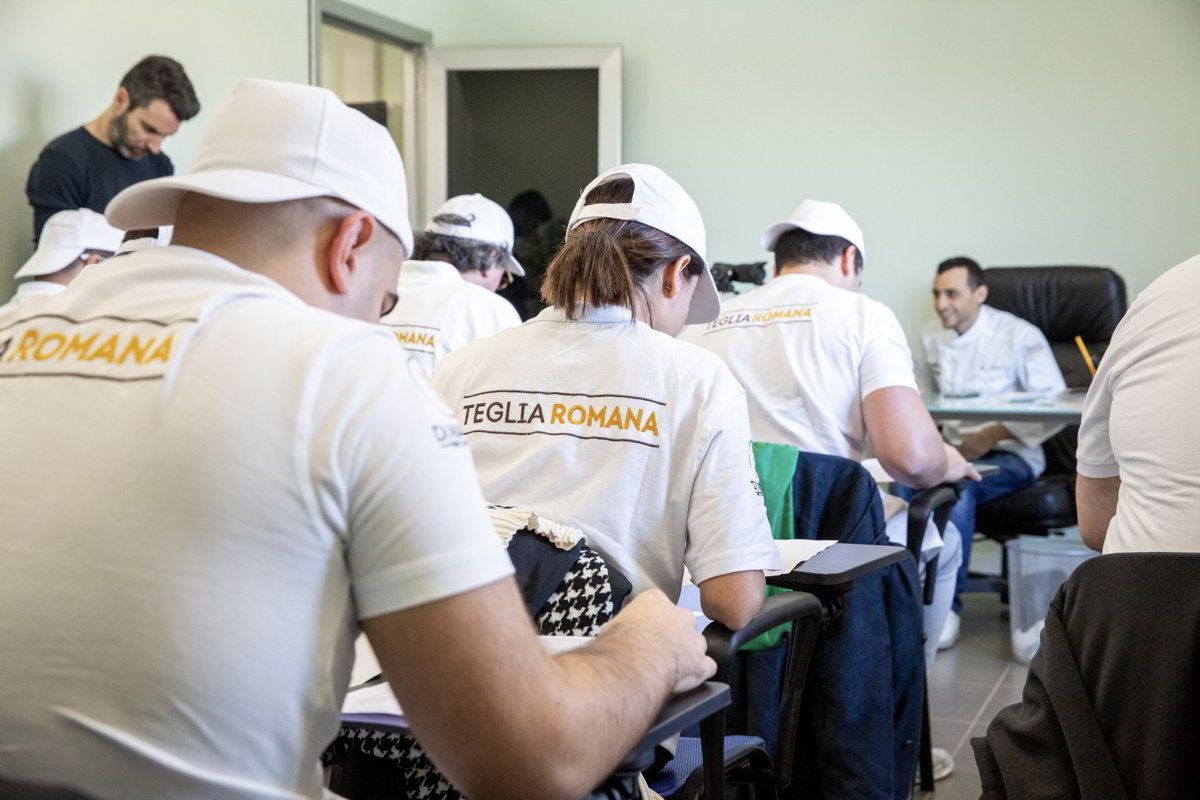 COURSES AND CONSULTING DIFFERENCES
Consultancy provide an on-site training for new opening eateries or for those restaurant businesses that require processing optimization.
In other words in order to assure the unique and successful service to our customers we bring together the best components and the greatest exponents in this field.
OUR SPECIALTIES
Another point of primary importance for Pinsa School is the completeness of our consultants.
Our team is structured to best cover each specialty:
A partner that works shoulder to shoulder to help you achieve a new level of performance.
To help us with our project a partnership has been established with companies leading the market which will supply the right equipment and material to operate for our clients.

Our work in numbers:
8
TYPES
OF INTENSIVE COURSES
If you want to get information on our advice, you can click the button below or contact us using the appropriate page.
Contact us